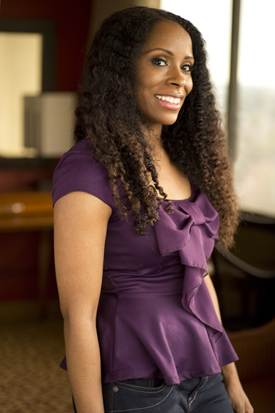 I sincerely appreciate all of the feedback and support I have received and would love to hear from you.  I, or a member of my team, will respond as promptly as possible.  Thank you for your patience.
Mailing Address
Dr. Carla LLC
3645 Marketplace Blvd.
Suite 130-190
Atlanta, GA  30344
USA
Connect with Dr. Carla Online
I would love to stay in touch with you on the following web sites:
Speaking Engagement Requests
To book me for a keynote address, workshop, teleseminar, webinar, or other event, please submit the speaking request form. We will be back in touch with you to schedule a time to discuss your event after we receive your completed form.
Coaching Inquiries
Private Coaching: If you are interested in enrolling your daughter in my private coaching programs for young women and girls, the first step is to submit an application to be added to the waiting list for private coaching. After we review your application, we will be back in touch regarding next steps if a spot becomes available in my private practice
Group Coaching: If you are interested in enrolling your daughter in my group coaching programs for teen and pre-teen girls, please sign up for the group coaching  and workshops waiting list to be notified about upcoming coaching opportunities.
Media Inquiries
Click here for information about Dr. Carla's availability for media interviews and spokesperson opportunities.
Questions about HOTGIRLS, Inc.
If you have a question about HOTGIRLS or volunteer opportunities, please visit the HOTGIRLS web site for detailed information and/or to submit your question(s) to the appropriate HOTGIRLS representative.  Thank you for your cooperation!
Questions about Dr. Carla's Background and Career Path
I receive a lot of requests from women who are interested in learning more about my story and speaking with me about how to start and grow a business, however, it is essential for me to reserve my limited availability for phone calls for my private clients given the demands of my schedule. Click here to learn more about my story and find out how you can apply for a complimentary Rock Your Biz! Breakthrough Session.
Feedback & General Inquiries
Looking for something? Before contacting us, please read the answers to frequently asked questions to find out if your question has already been answered.  If your question has not been answered, please use the form below to contact us via email.  You are welcome to submit additional questions via e-mail, and I will try my best to answer them in a future blog post.  I am looking forward to hearing from you!
Click here to request Dr. Carla to speak at your event instead of completing the form below.